-Four reasons why it is better to live in a residential complex
BELGRADE WATER FRONT PROJECT
The holiday season is reserved for hedonism, review of successes, but also making new plans.
If the purchase of an apartment is on your wish list for next year, we bring you four reasons why choosing a property within a modern residential complex is always a better choice:
Multifunctionality
Life is much simpler when you can find and do everything you need in one place, right? The dynamics of our lives highlight the need for multifunctionality, which primarily means valuable time savings. Precisely because of that, buying real estate in a modern, planned residential complex, such as Belgrade Waterfront, means much more than buying residential space.
Each residential building in Belgrade Waterfront has a private garage and yard for tenants, and in the immediate vicinity there are numerous cafes, well-equipped shops, landscaped pedestrian zones, numerous sports and entertainment facilities. The walking distance from the Sava Promenade, the renovated Sava Square, the Belgrade Gallery, the largest shopping center in the region, as well as good connections with the main roads mean that you can do everyday tasks more easily with more efficient organization of time, and use the part of the day. .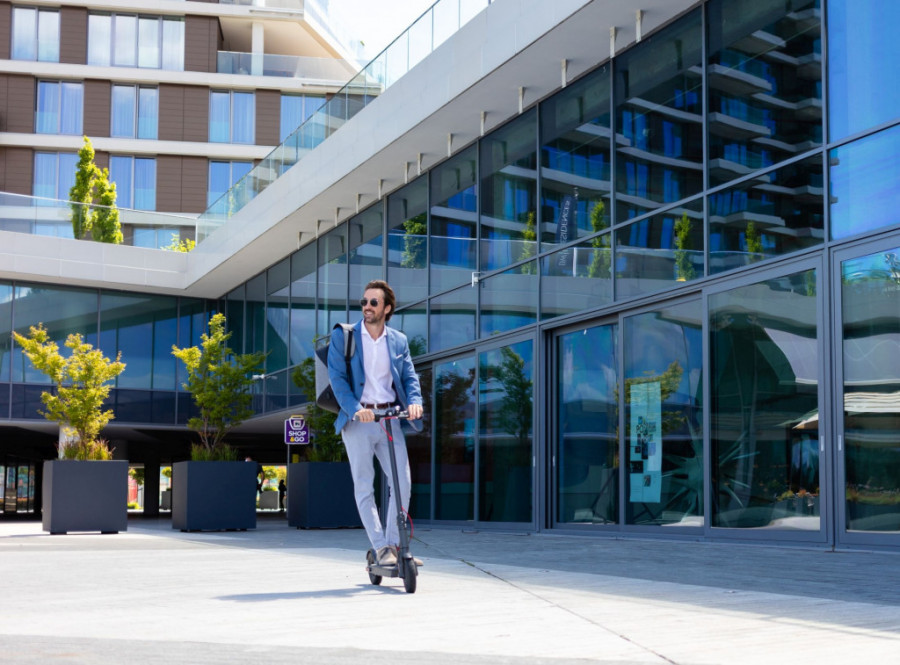 Comfort and touch with nature
The home is where we feel comfortable, and we expect it to provide us with enough space and the kind of comfort that suits our lifestyle. Regardless of the differences in the needs of its tenants, every building in Belgrade Waterfront is designed, engineered and equipped to meet them.
All buildings have security, reception and video surveillance, and the housing offer includes units of different structures and sizes, modern design and open plan. Landscaped courtyards within the buildings offer the opportunity to truly enjoy all who appreciate a stay in nature, but also a sense of privacy.
Healthy and stimulating environment
What distinguishes new residential complexes in all world capitals is the emphasis on landscape architecture and the organization of public spaces tailored to modern people. In the first place, that means enough greenery in the environment and space for recreation. It is on these principles that the arrangement of each district within the Belgrade Waterfront is based.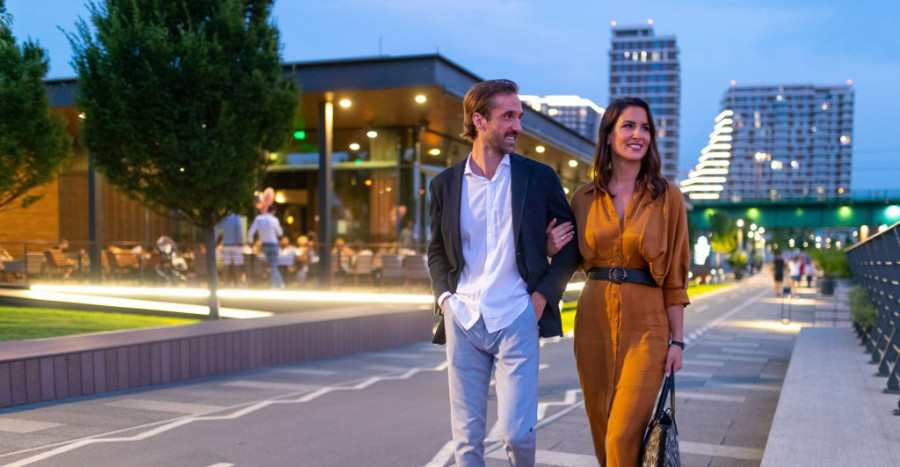 Arranged pedestrian zones, bicycle paths and a park with the most modern sports and recreational furniture are what make the Belgrade Waterfront recognizable. If you choose to live in it, be sure that you will rarely need to use a car, because the places of all events throughout the year are within walking distance of the front door of your building. If, for example, you decide to buy an apartment in the BW Quartet building, within the Park District, your every day will begin with a view of the largest and greenest oasis in this part of the city – the Sava Park.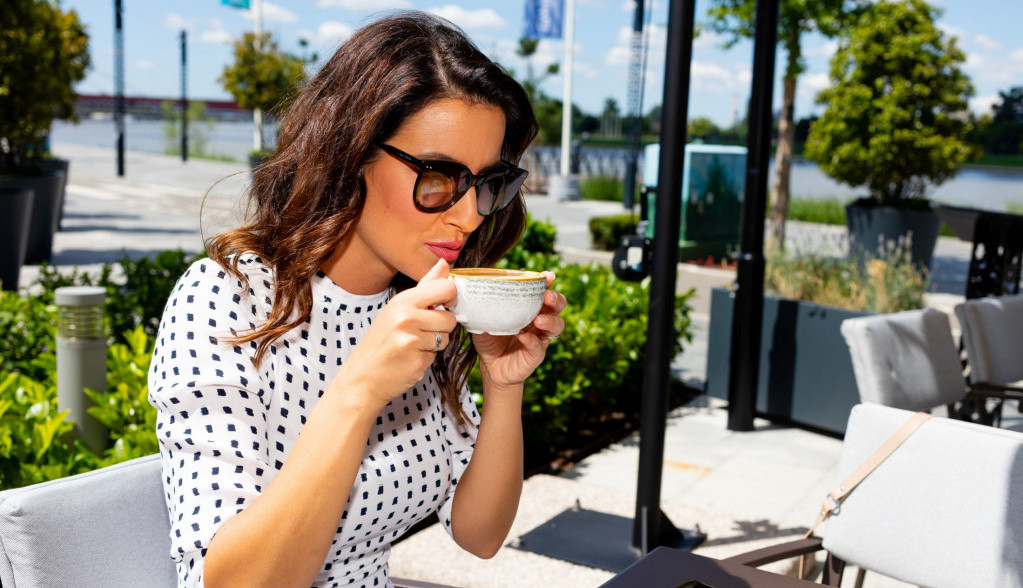 Happiness increases when we share it
Isn't it a wonderful feeling that people live around you with whom you share values ​​and habits, neighbors you can rely on and with whom you would like to go for coffee to your favorite cafe in the area? Living in a residential complex makes it easier for us to interact with the community and opens up numerous opportunities to make new friends.
The offer of apartments in Belgrade Waterfront was created to meet the expectations of different people, who still share one thing in common – they want the best for themselves and their loved ones. Once you discover how much you share with the people who live in your immediate vicinity, the possibilities for joint activities are almost endless! You will easily find a jogging partner, a picnic company in the park with children and pets or a visit to cultural events and various workshops that are held throughout the year on the Sava Promenade.
Now that you close your eyes, can you imagine a future tailored to your needs that leaves you enough freedom and opens up new possibilities for new plans? Use the holiday season to celebrate the good decisions you have made this year, and the next to start living all your dreams.
SOURCE: https://www.story.rs/promo/vesti/200748/cetiri-razloga-zasto-je-bolje-ziveti-u-stambenom-kompleksu